Smart Structural Wiring
- With over twelve years of cable and Internet Installation work for homeowners, we have seen just about every possible customer request. From fishing through walls to running cables and data wires through, around, under and in between some very creative places, we recognize that most customer problems could be avoided with our
"SMART" structural wiring package
. We provide three Cat5e data connections and two RG6 coaxial cable connections at every primary outlet running directly from the main panel. We also install a secondary outlet jumped off of the primary to provide homeowners the flexibility of changing the entertainment center location as well as utilizing the technological resources in multiple locations.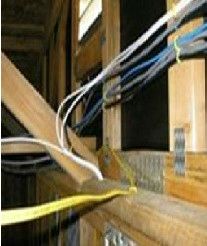 Lighting
– We specialize in low voltage energy efficient lighting control systems. Controlled lighting systems allow homeowners to create scenes based on their specific preferences. Legacy light switches are replaced with stylish touch pads or whole house control touch screens with custom defined buttons creating any lighting environment desired. Lighting may also be controlled by "Smart" touchscreens. Light up a path through your home or enjoy the capability of turning all of the lights on or off throughout the entire house.
Click here to see how much you could save
Sound and Video
– Every homeowner plans to listen to music at some point in their home. Most of today's homebuyers already have or intend to purchase a flat screen television. Through our
"SMART" structural wiring package
and smart home hardware infrastructure, we can enable whole house streaming audio and video. Homeowners can control music preferences by room or distribute the music through the entire house. Once the technology is installed we can also install entertainment systems to the preferences of each homeowner. See below for graphics and click to re-route to our manufacturer's website.
Home Theater System- We can design a home theater system for your specific preferences or install the one that you already have. Let us hang your TV, hide the wires in the wall, reroute the equipment in a closet and implement the surround sound system that you deserve. We can set up a basic system or implement something that MTV Cribs will be impressed with.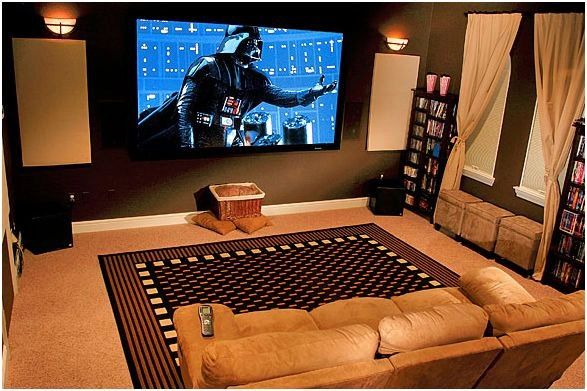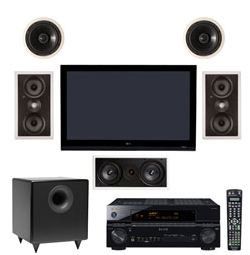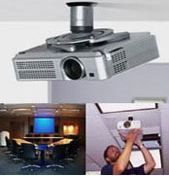 Cl
ick here to download our new line of Elan Speaker selections
Speaker Pricing
Surveillance–
With today's technology, homeowners deserve to have the capability of monitoring their home via high resolution wall touch screens or any Internet enabled device. We provide all of these essential monitoring capabilities. See below for an example of how the CCTV monitoring is displayed over the in-house touchscreen.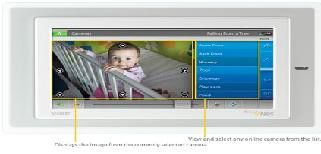 Climate Control–
Pre-programming your thermostat saves energy and money. We utilize one touch screen to control every "
SMART
" aspect of your home, including climate. You can also take advantage of this control over the Internet.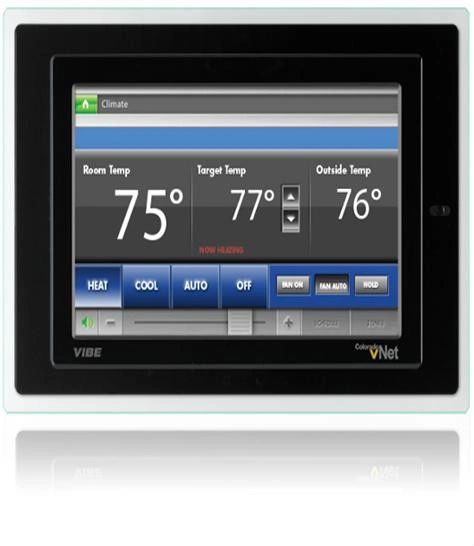 Solar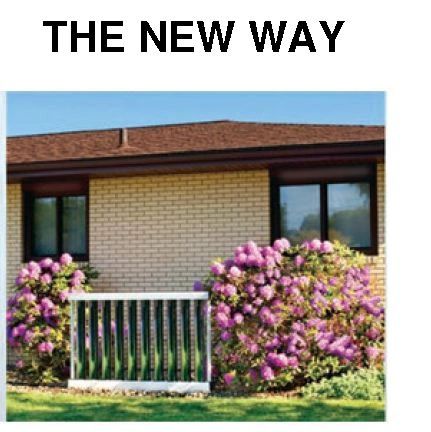 Contact us to find out you could own a fence that heats like a Furnace. You get twice the energy of unsightly roof installations for about
one fifth
of the cost. You will enjoy a lifetime supply of heat for a fraction of the cost! All state and federal tax credits apply.
This aesthetic new solar advancement blends into your landscape. So you can heat your pool, hot tub, shower, washing machine, and dishwasher while turning down the heat on your gas bills. Radiant heating systems are 100 percent powered by the sun!
How it works!
Our solar fence is connected to your home's water supply. The water is cycled through the fence and heated before entering back into your home's water storage tank. This provides you with an unlimited supply of hot water using the sun as a
"FREE"
source to heat it!
While the sun supplies an unlimited amount of power, our solar fences are limited. Contact us Today!