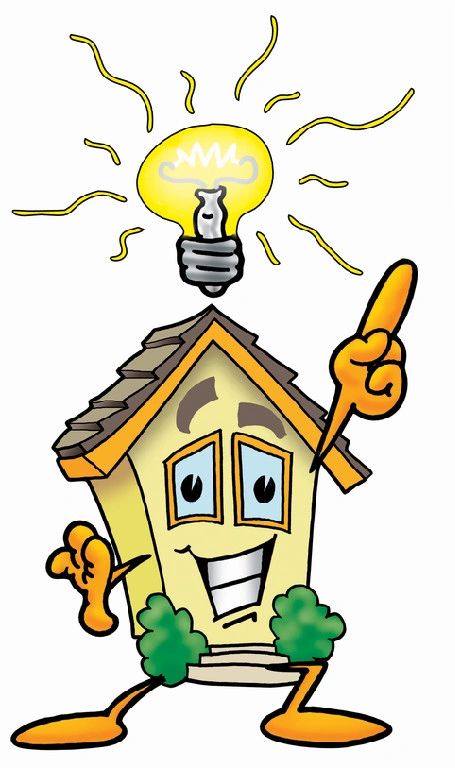 The majority of homebuyers have built their current lifestyle around the Internet. Digital communication technology is developing faster than most homebuyers and owners realize. Tech-ready functional homes are extremely important to all homeowner/buyers and they are much more affordable than most people think.
If you are purchasing a home please inquire about data and cable line readiness. If your new home is being built or remodeled, please stress the importance of communication lines (data and cable) in your home. All current communication technology is being produced Internet Ready and wireless access may not be sufficient.
Make sure your new or existing house is tech-ready. If you can think it, Smart Home Integration can make your house do it!
Make your house "Smart" today!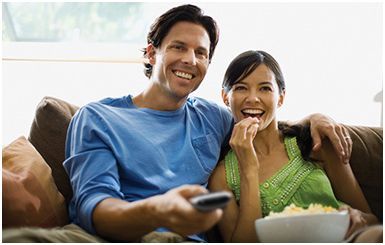 See our Products and Services for more information


Click here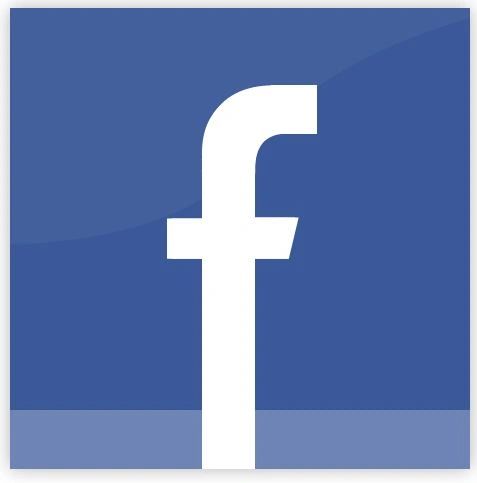 if you would like to say, "My House is SMARTER than Yours!"

cONTACT US TODAY FOR TV AND ENTERTAINMENT SYSTEM INSTALLATION OR TO INQUIRE ABOUT MANY OF OUR HOME AUTOMATION SERVICES!
TV installation services


Entertainment systems deal of month
Satisfied Customers:
Smart Home Integration has changed the way we view television. We are now able to do so much more than watch our favorite shows in HD, we can stream movies directly from our computer onto our flat screen TV, we can watch YouTube and other streaming media, we can view our pictures from our online albums, access Twitter and many other of our favorite web sites and so much more! Best of all, no more tangled wires and boxes in our family room, which has completely opened up the room, giving it a new look and feel. Bob and Bob did an amazing job integrating and simplifying everything, so even the most technology-challenged person can understand it and enjoy all of the features. They were timely and professional and we are so impressed with their work. We would recommend them to anyone. (Jack and Amanda Kenefic- homeowners, Noth Wales, PA)

The work these guys did at my house was absolutely unbelievable. They were able to install everything I was looking for in every spot I wanted it. They clearly explained to me functionality I didn't know existed then made it happen in my very own home. Bob & Bob I can't thank you enough for all the hard work and incredible attention to detail. (Jeffrey and Danielle Giacoponello- homeowners, Warminster, PA)




Renovating?
Building New?
Looking for energy saving solutions?
Upgrading your Home Entertainment System?
We can HELP!